02.09.2022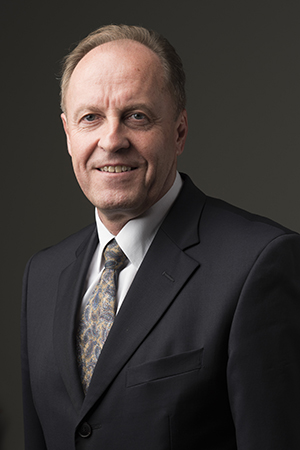 Professor Miljenko Šimpraga, Ph.D.
President of Croatian Union of Innovators
Dear Madam/Sir,
We invite you to participate in this year's ARCA 2023 21st edition of the International Exhibition of Inventions, which will take place from 12th to 14th October 2023 in Zagreb.
The exhibition will present innovations from Croatia and the world. It will include a significant number of innovations that are the result of creativity of individuals, teams in companies, the academic community and other structures of society as well as innovations that are the result of the knowledge and inventiveness of young people from the education system that are the pledge of the continuity of Croatia's economic development.
It is important to strengthen the linkage between business entities and the academia, and individual innovators with both groups. The promotion of innovation and innovativeness through exhibitions and thematic conferences is an important contribution to the development of innovation culture in society as a whole.
Nikola Tesla's famous quote: "Man starts a thousand things, of which only one can be good. And of a thousand good things only one is achievable" can help us understand the need for a good innovation system in which a lot of "ants" try to find their way to innovation. It is a social need and the direction in which we must go.
Thus we kindly invite you to join the innovation system and find your place and interest in the ARCA's program content.
Your application and participation at ARCA contributes to the innovative development of society and the strengthening of the economy through the creation of products with higher added value, which is a prerequisite for a higher standard of living.
Sincerely,
Croatian Union of Innovators
Professor Miljenko Šimpraga, Ph.D., President